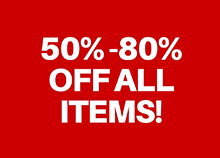 Sleek, high-quality furnishings are the order of the day! Designed for comfortable living with a modern flair, finishes such as metalics and shiny smooth serfaces are both simple, yet elegante.
Not only have tribal patterns appeared on clothing and artwork, they've found their way to our interiors. See how they add intrigue and vibrancy to our spaces.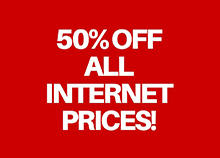 Coastal decor and furnishings are in! Bring home the breezy beach feel with great accessories, art, or furniture for a vacation vibe all year round.