FALL / WINTER SALES EVENT!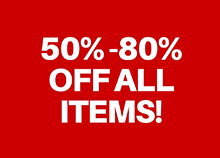 Create the Home You'll Love Every Day with Unique, Luxurious Style on many items in store now at internet prices! Check out these great looks for less.
We are passionate about all things seriously stylish for the home and have them for you at an exceptional value. Everything from furniture, accessories, art and more — every day.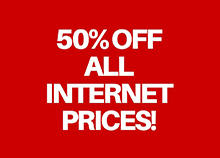 It's the winter of savings. Take 50% off all regular retail priced products throughout the showroom. Take 75% off all floral and holiday decor. Save big on your favorite items!