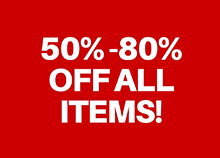 If you love the reemergence of Art Deco interiors into your home, you are not alone! See how to get the look in your space.
The elements of design are the building blocks used to create a work of art. Take a look at some of these visually stunning elements!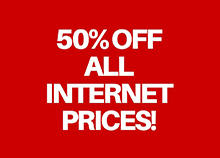 Go with everything hues are enjoying a moment as the perfect shades for todays modern home.