What's new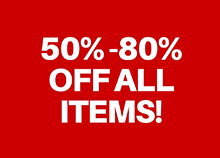 What's your style? Glam Hollywood? Maybe you need and elegant statement piece. Casual or modern? Maybe clean lines and comfort is more what you are looking for? Whatever your preference, we have the largest selection of custom furniture to fit any style.
Simplicity is so last season! This year we are falling head over heels for daring patterns and unique textures that add an unexpected twist to any space! Let us help you create a vibrant home full of fun textures and lively patterns.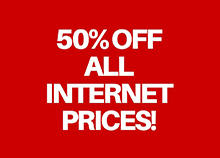 Think outside of the frame! We have a unique selection of hand blown glass that looks amazing in any space. Use glass as a colorful sculptural element in your home for an instant wow factor!