75% OFF ALL FLORAL & HOLIDAY DECOR!
FLORAL & HOLIDAY DECOR SALE!
75% Off all floral and holiday decor. All items sold as is and all sales are final.
OUR FLORAL DEPARTMENT
Stop in and browse one of the largest selections of artificial floral, trees, and greenery in the state. Bring a bit of that garden feel to your space.
SUCCULENTS
Looking for a clean touch of green to your space? Succulents are the way to go. Perfect for that modern look.
ARRANGEMENTS
Don't want to make your own? We have a great seclection of floral arrangements to take home. It's that easy!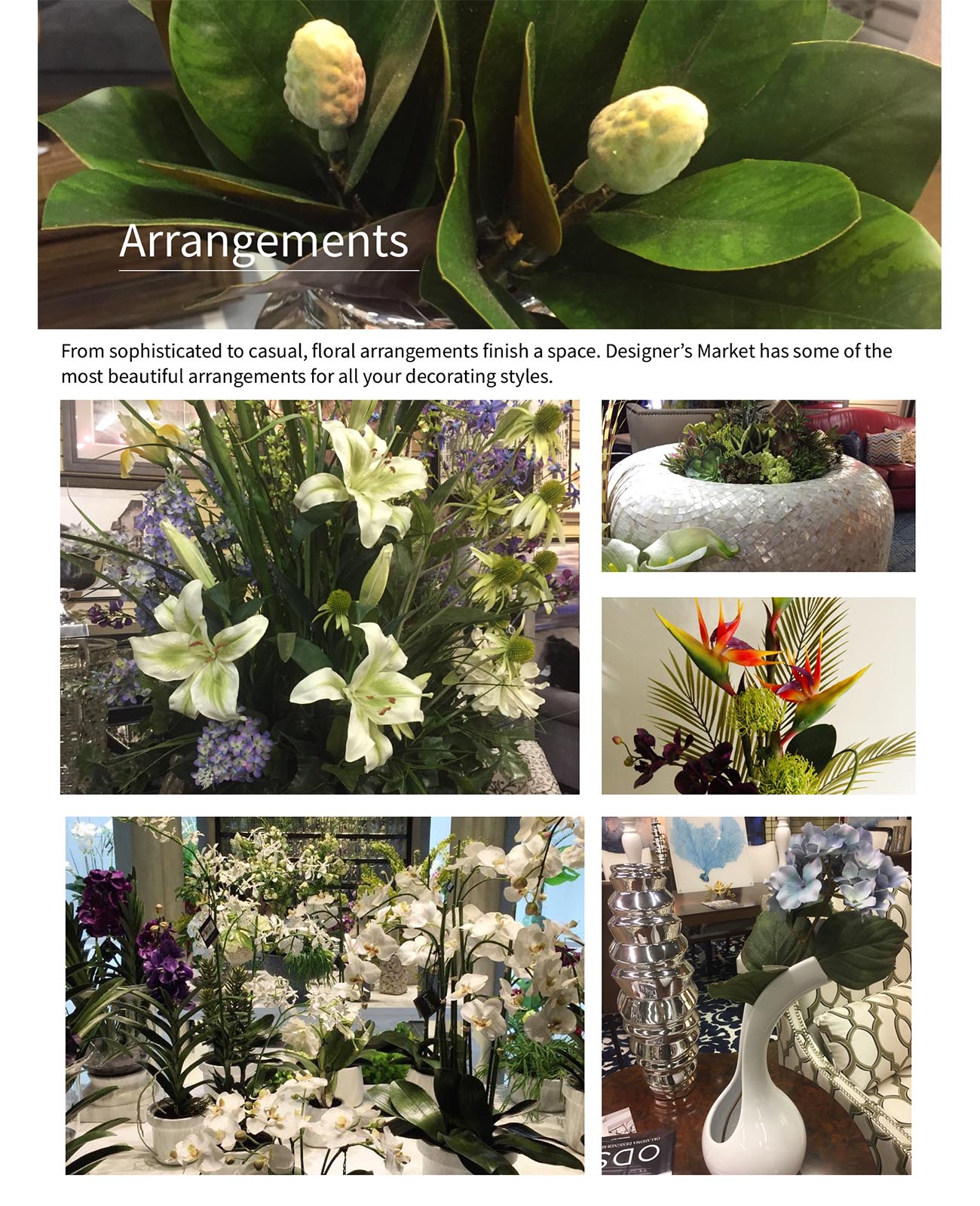 TREES
Have an empty corner you don't know what to do to with? We love the look of a tree. They are simple but pack a big punch! See our large selection of trees and yes, you can put this baby in the corner.
GREENERY
It's not your mom's greenery! Check out the new styles of this old classic. From grasses to greenery balls, add some to your home for a soft pleasing feel to your space.