75% OFF ALL LAMPS & LIGHTING!
WINTER ILLUMINATION SALE!
75% Off all lighting. All items sold as is and all sales are final.
THE PERFECT LAMP
Almost no room is complete without a table lamp. From a clean glass or brushed steel style for the bedroom nightstand to elegant designs for entertaining areas, the perfect table lamp can set the perfect mood.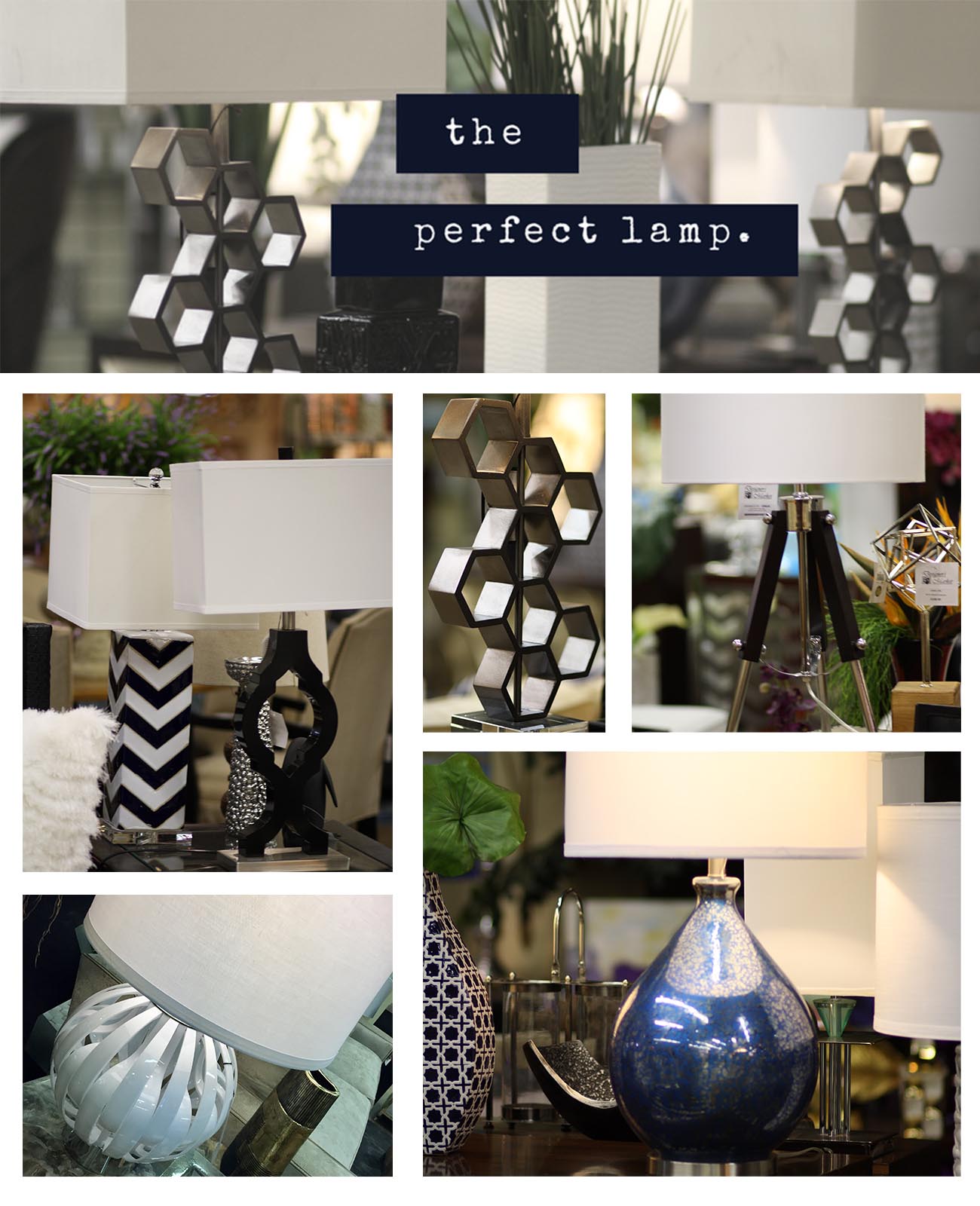 THE MOST UNIQUE LIGHTING
Tired of the ordinary? Come check out these styles...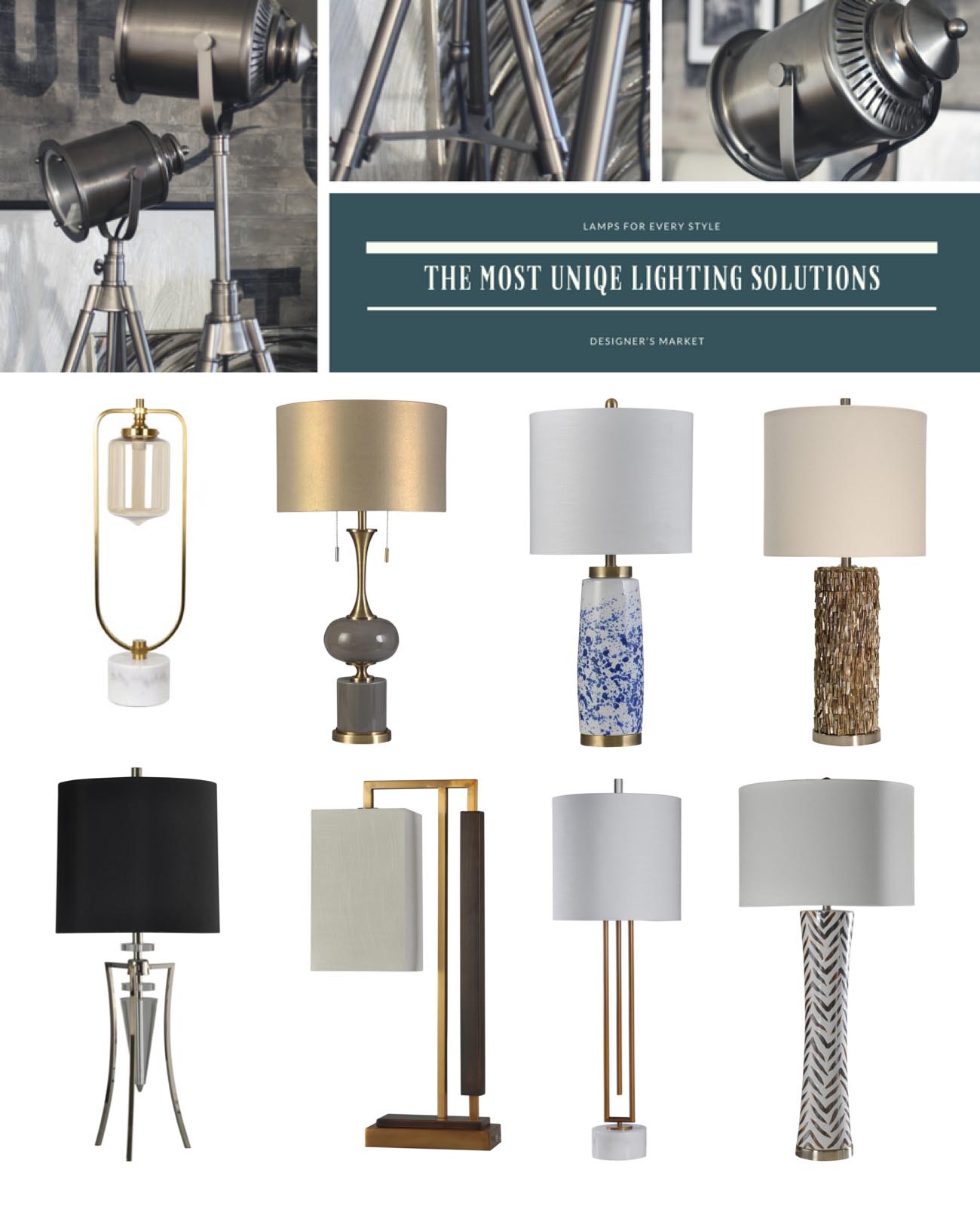 LAMP & LIGHTING SALE
From modern to transitional, find your favorie style and get it at 75% off retail. Maybe get two?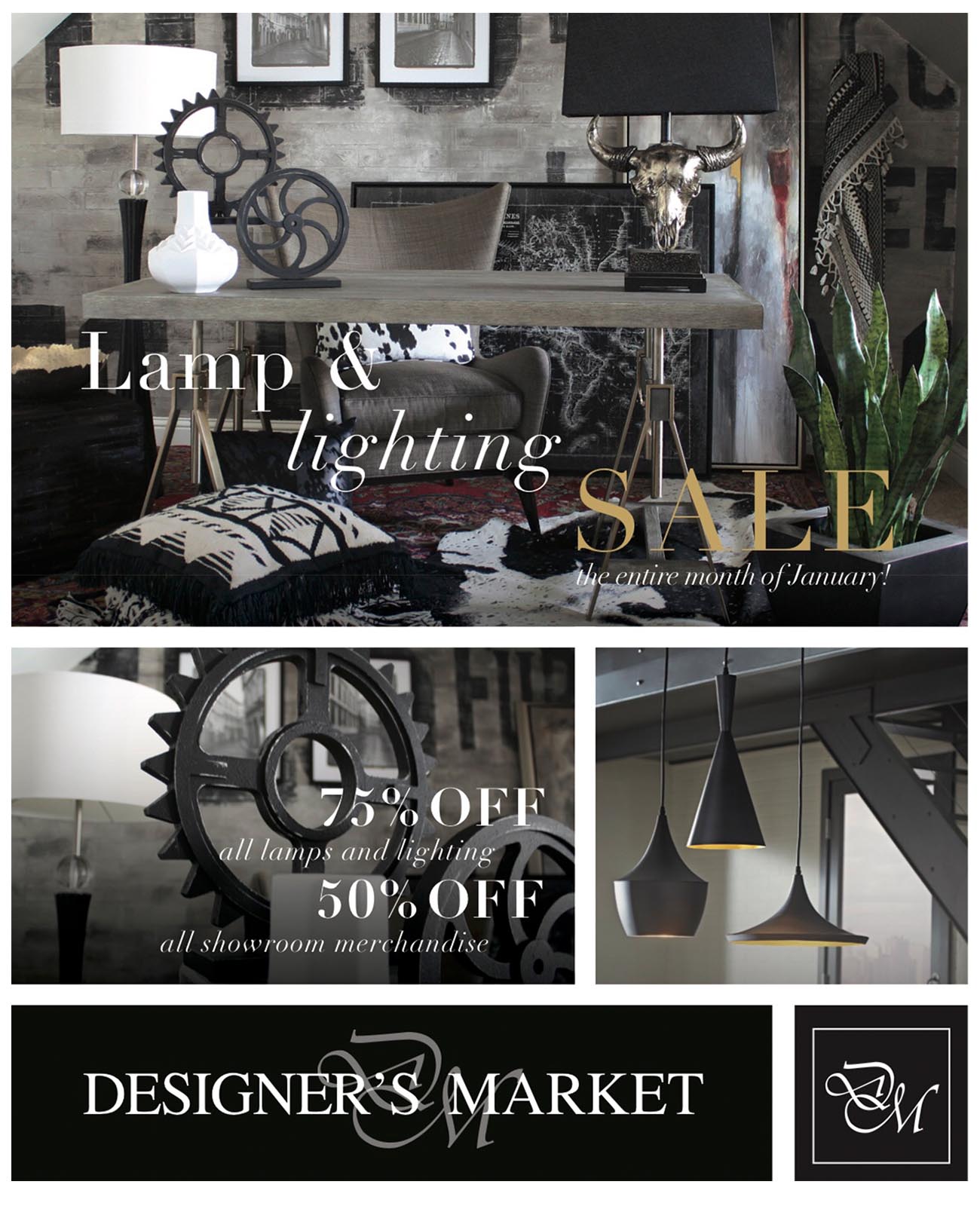 NEW ARRIVALS
If you haven't noticed, lamps are something of a specialty of ours. What can we say, we love shedding a little light on the finer things.
COLOR & LIGHT
Easily refresh your space with new lighting. A pair of colorful table lamps can bring new life to a room.
UNIQUE LIGHTING
Find the most unique lighting for your home at Deisgner's Market.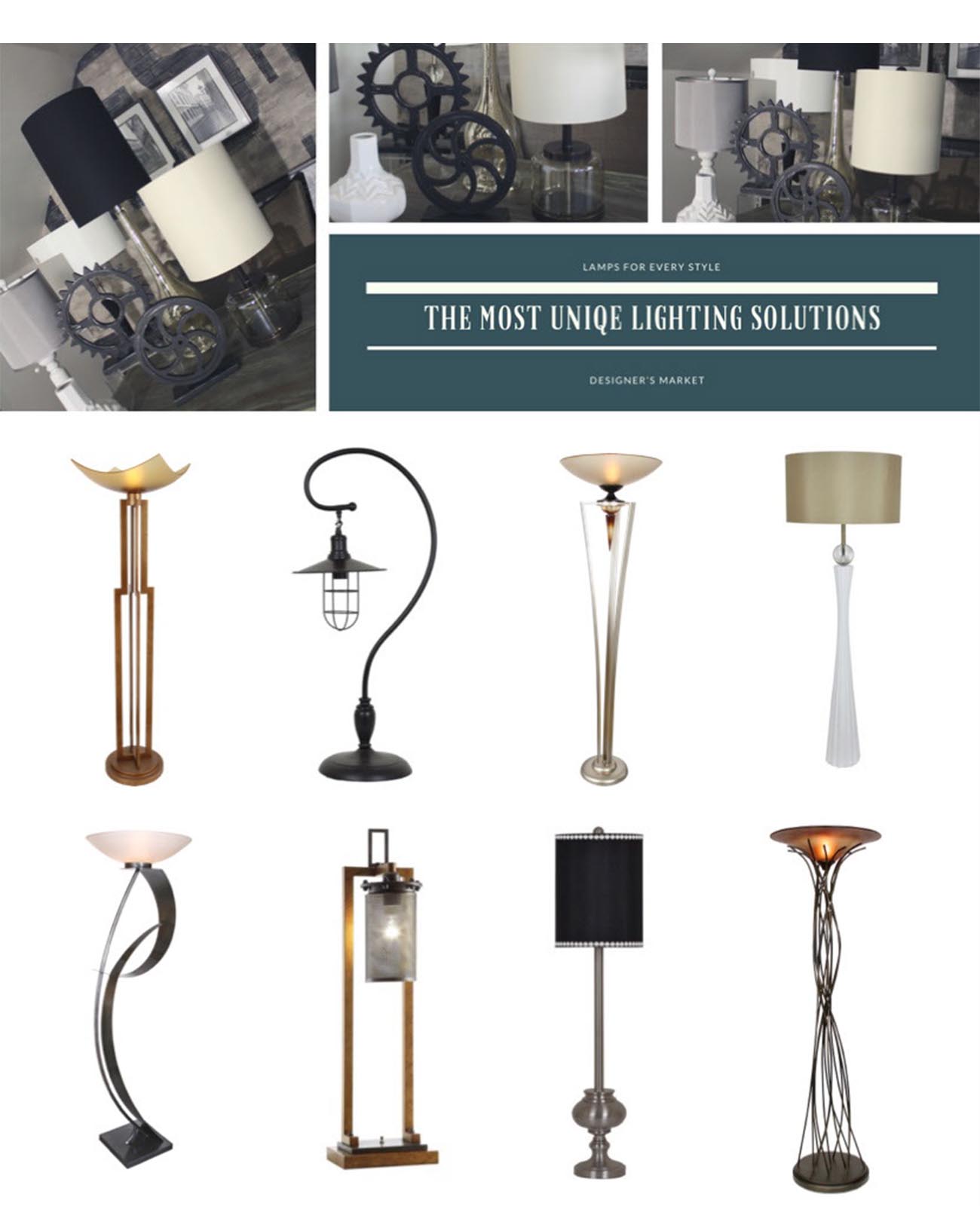 NEW YEAR NEW LIGHTING
Pump up your space with an eyecatching new pendant or lamp for a bright new year.
LUXURY LIUGHTING
Bring art and light together with lamps that double as art!.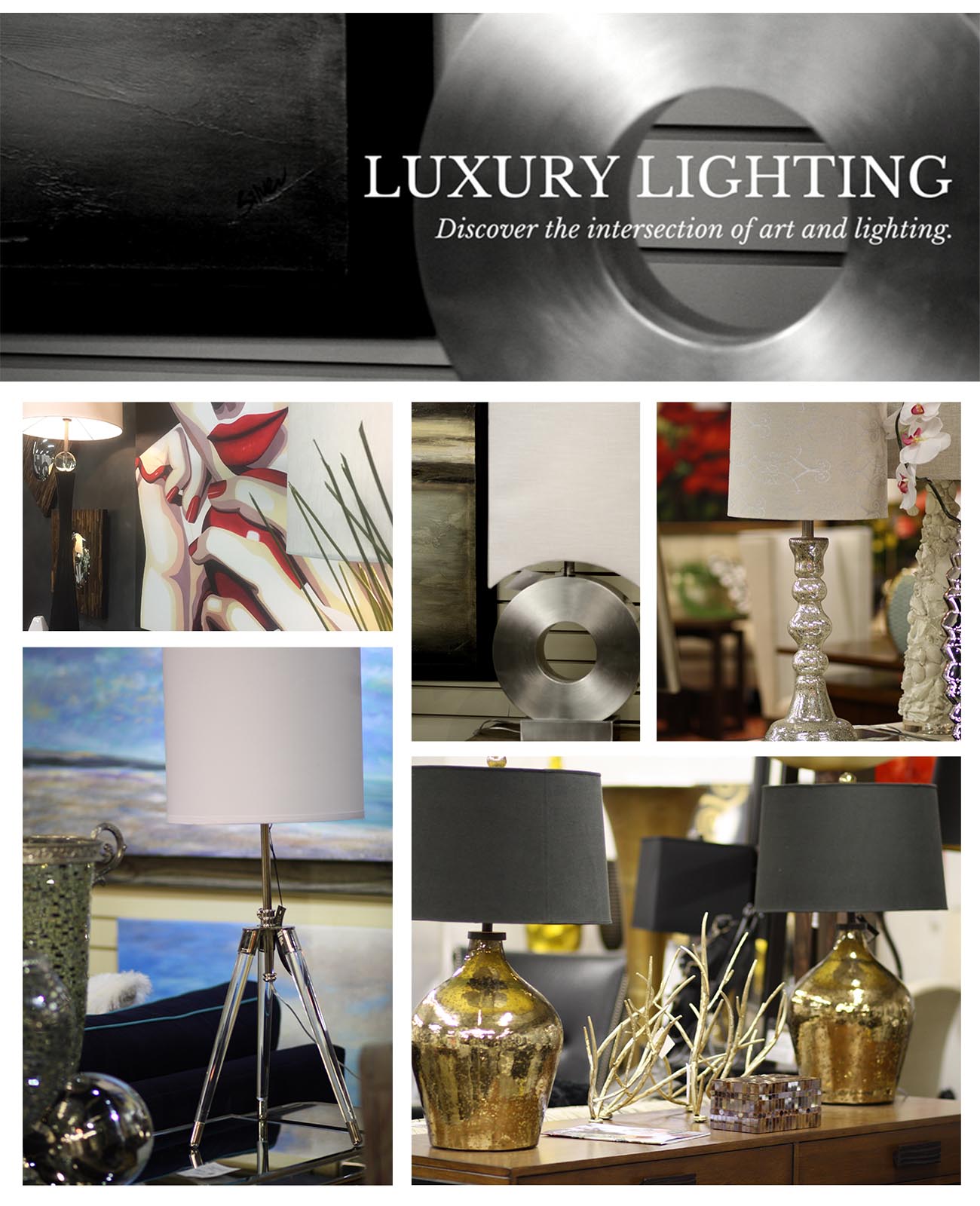 LIGHT UP YOUR WORLD
Feeling SAD? Don't let the lack of light bring you down, we have plenty.